ADOLESCENT
AND
TEEN

Counseling
We are able to provide professional counseling to children as young as five years old. If your child is showing signs of depression, anxiety, anger, inattention, hyperactivity, or disruptive behavior, rest assured – there is hope.
Working closely with you, the parent, our counselors will instill an open line of communication throughout the entirety of your child's therapeutic journey. Whether your son or daughter struggles with behavioral or emotional health, Good Therapy will partner alongside you to provide understanding, and promote healing.
MANAGING CONFLICT.
SAVING RELATIONSHIPS.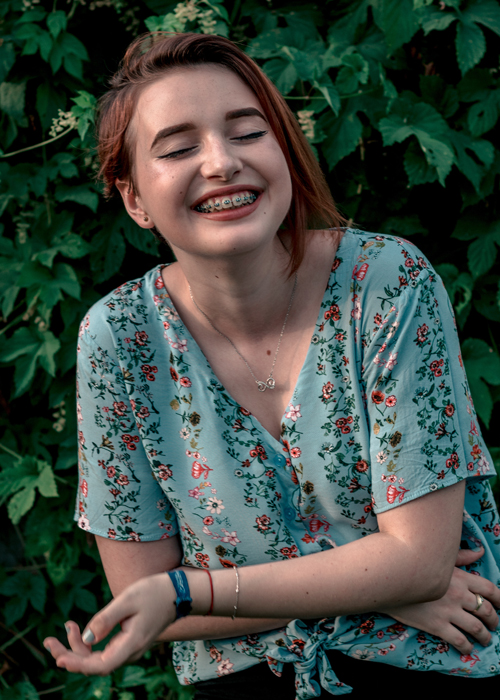 Good Therapy has expertise working with teens as they navigate through this transitional, and oftentimes difficult, period of life. Whether your teen son or daughter is struggling to cope with the stresses of academia, is battling substance abuse, an eating disorder, has a tendency toward self-harm, or needs help with the management of ADHD, our team of licensed counselors will provide insightful guidance aimed at personal growth and healing.