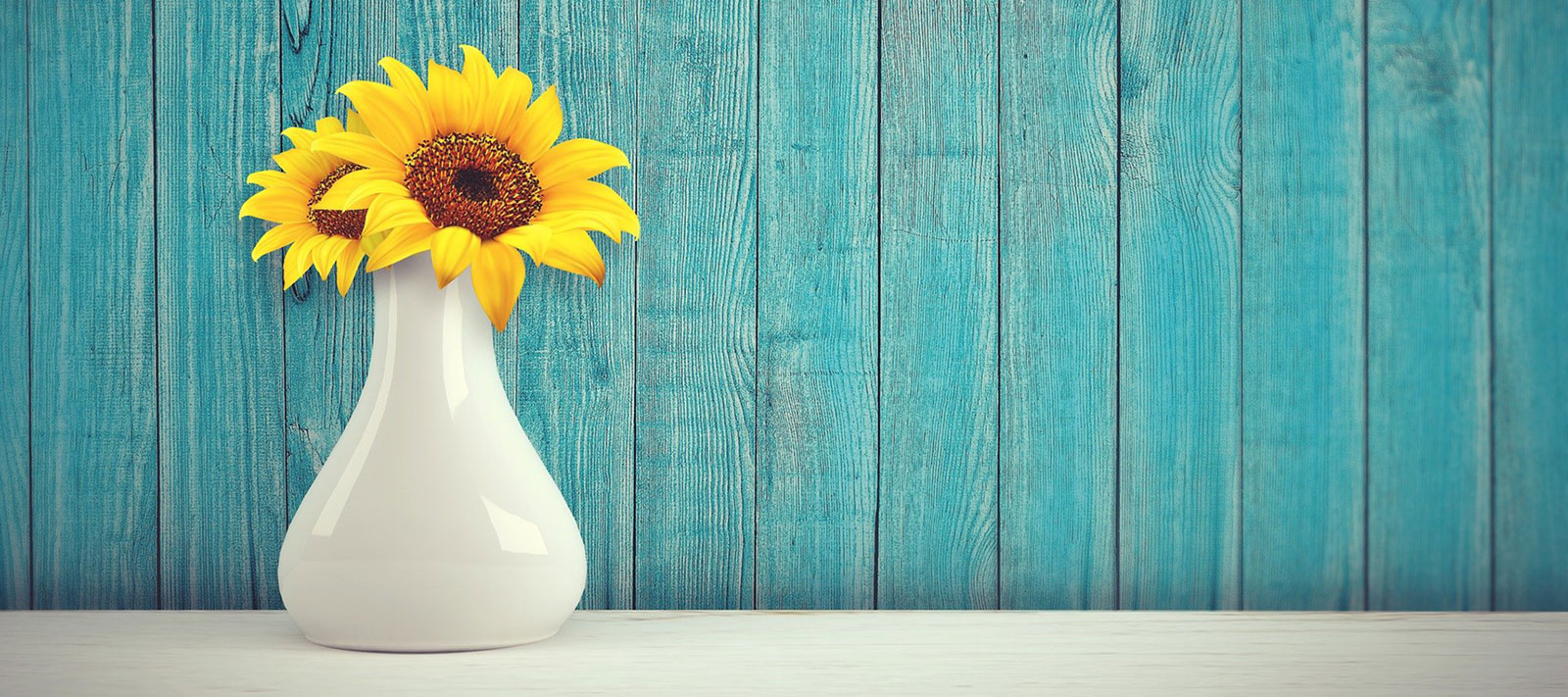 Psychological Testing
Good Therapy Counseling is proud to offer psychological testing. This testing provides specialized evaluations of child, adolescent, and adult psychological, developmental, and neuropsychological functioning using best practices and gold standard measurements.
Good Therapy Counseling provides comprehensive testing services, including:
Attention Deficit/Hyperactivity Disorder (ADHD) Assessment
IQ / Achievement / Learning Disorder Assessment
Neuropsychological / Executive Functioning Assessment
Autism Spectrum Disorder Assessment
Behavioral Assessment
Psychosocial Trauma Assessment
Personality Assessment
Psychiatric Differential Diagnosis Assessment
Mood Disorder Assessment
Pre-surgical Evaluations
An individualized testing plan is designed by the specialist based on the unique needs of the person and the questions to be answered within the assessment.
Assessments are usually conducted over multiple sessions, with the initial appointment utilized to complete a structured biopsychosocial interview with the individual seeking testing or with the parent/guardian of a child seeking testing. The remaining testing sessions include semi-structured interviews with the child/adolescent (when applicable); administration of self-report questions and observer questions (e.g., parent, teacher, significant other); computer-based testing; interactive problem-solving tasks; and behavioral observation. Opportunity for additional consultation with the individual's therapy, psychiatrist, or other medical approvals is available. Upon completion of test administration, a feedback session will be completed with the individual and/or parent(s) to review the results, discuss treatment recommendations. The final report will be provided at the time of feedback.
Psychological testing is covered by insurance, each plan has different coverage. We review your benefits before any testing is done and your out-of-pocket cost is discussed before any testing takes place.
Please contact our intake department to schedule an initial appointment at 630-473-3971.