Whatever life transition or personal struggle you are going through, you can get collaborative, caring, and connected counseling services with Good Therapy Counseling.
We provide the best therapy for marriage counseling, couples counseling, teen counseling and counseling for substance abuse.
We are conveniently located in North and South Naperville, Illinois.
New Location Now Open at
1250 N. Mill Street, Suite 101, Naperville, IL 60563
Now Offering Psychological Testing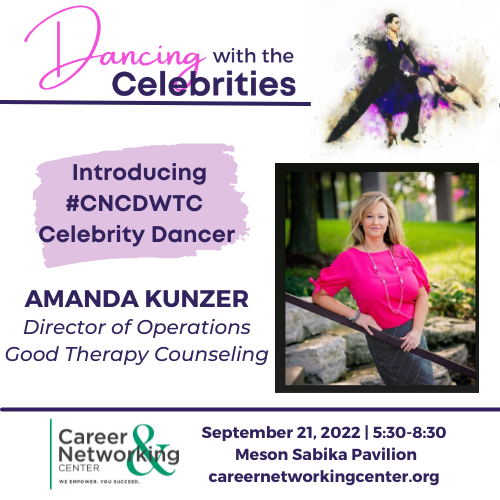 Our own Director of Operations, Amanda Kunzer, has been selected for the "2022 Dancing with the Celebrities Competition."
Amanda and 7 other Naperville celebrities will compete for the coveted mirror ball trophy on September 21st.
Amanda, we will all be cheering you on and sending you Advil and Bengay to get through the rigorous practices until then!
Congrats Amanda and proud to have you represent Good Therapy!!!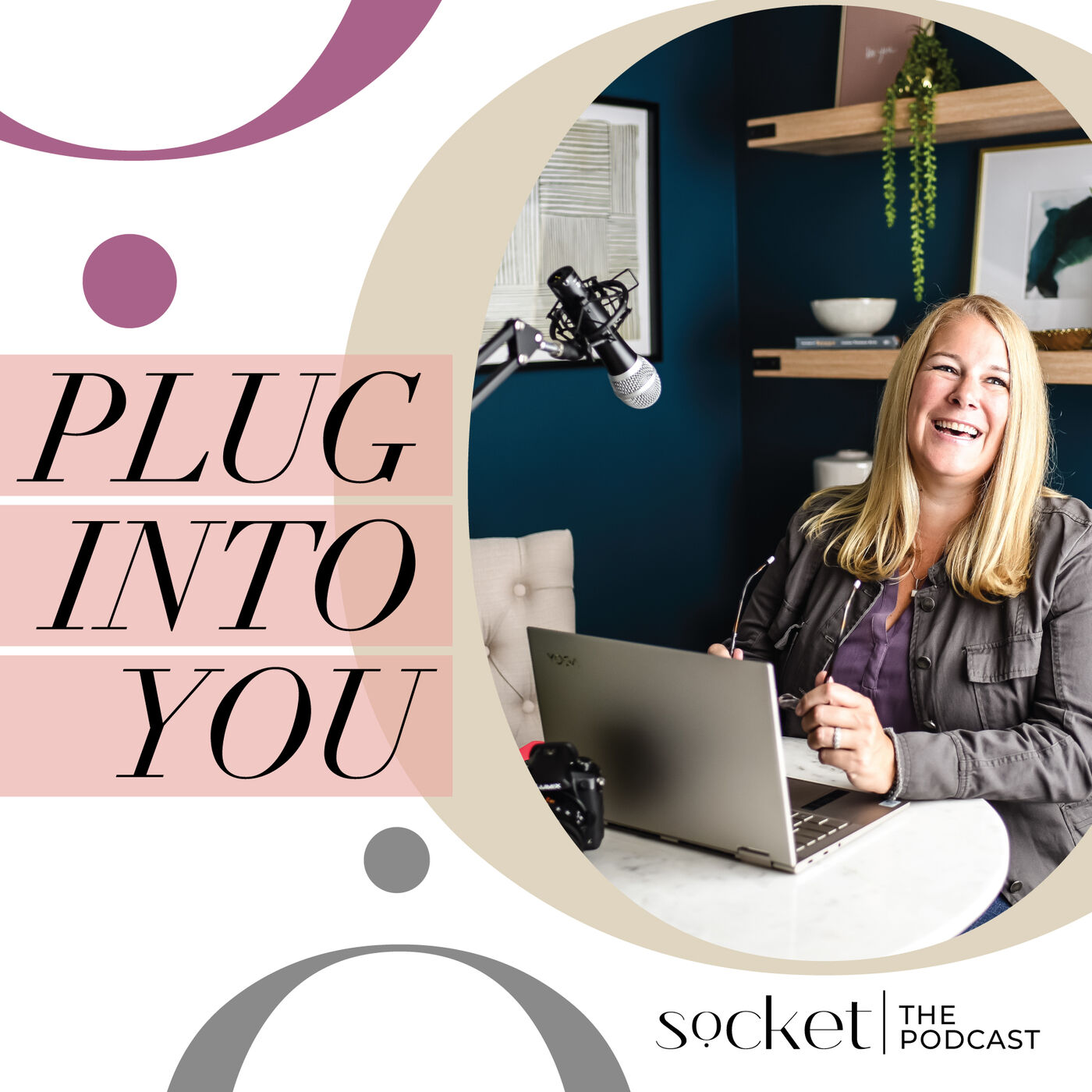 Good Therapy Counseling Discusses Emotional Health on the Socket Podcast
Amanda Kunzer, the Director of Operations for Good Therapy, joined Dr. Cathy Subber of Advanced Health of Naperville on the Socket podcast to discuss Emotional Health. You can listen here.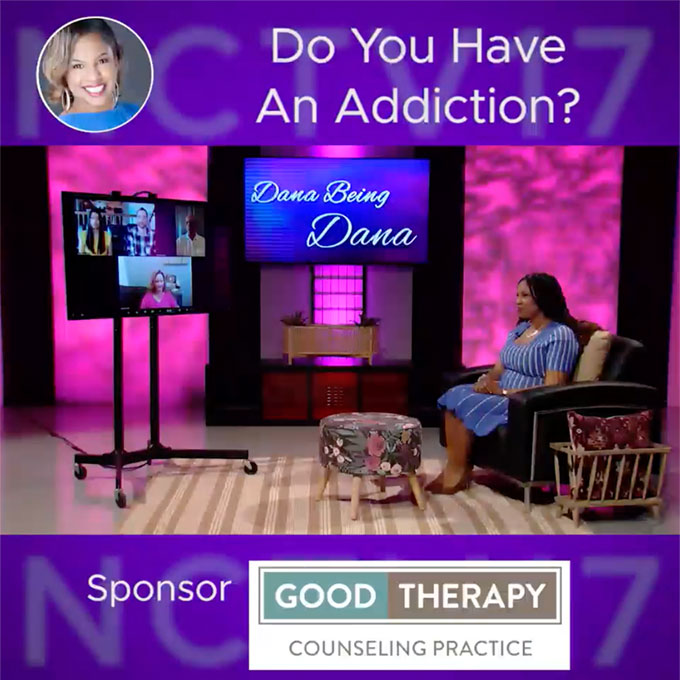 Mental Health Radio Interview
Good Therapy's Amanda Kunzer had a great conversation about Mental Health with Scott Mackay, Danielle Tufano and Alpha Media USA, 95.9 The River.
Listen for our commercial
on 95.9 The River
NEW VIRTUAL COUNSELING OPTIONS
---
HIPAA Compliant
Virtual Art Therapy
Online sessions are available for individuals and groups of all ages. Explore emotions, feelings, and self through the art making process. Facilitated by a trained art therapist.
HIPAA Compliant
Virtual Anxiety Therapy
Online sessions are available for individuals and groups of all ages. Good Therapy is offering online counseling for those that are suffering from anxiety disorders.
HIPAA Compliant
Marriage Counseling
Online marriage counseling sessions are available for those who find themselves unable to communicate effectively with their partner, or feel the end of their marriage nearing, and want to give it a fighting chance at survival.
Call 630-473-3971 for more information
Services we offer
Our team of licensed professional counselors and therapists have experience treating a variety of mental and emotional health issues including:
Couples Counseling
Marriage Counseling
Teen and Adolescent Counseling
Substance Abuse
Sexual Abuse
Anger Management
Inattention and Hyperactivity
Behavior Disorders
Anxiety
Depression
Mediation
Medication Assistance
Eating Disorders
Self-Injury
Family Conflict & Divorce
Stress
Poor Self-Esteem
South Naperville
Location
3420 Lacrosse Lane
Suite 100, Office 4
Naperville, Illinois 60564
North Naperville
Location
1250 N. Mill Street
Suite 101
Naperville, IL 60563
ORGANIZATIONS WE WORK WITH
Good Therapy is proud to be affiliated and partner with these outstanding organizations: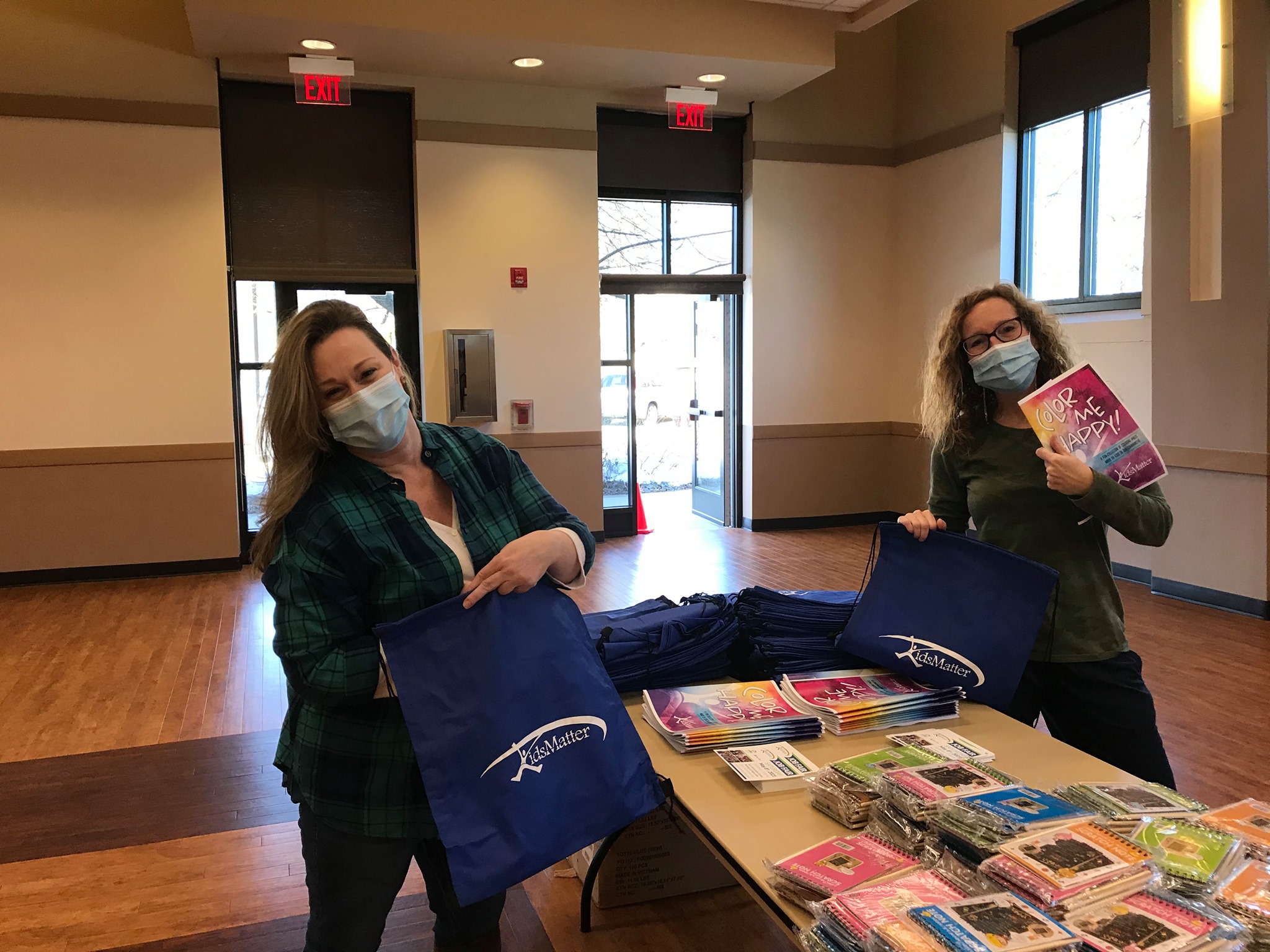 KidsMatter
Good Therapy Counseling is proud to be a partner of KidsMatter. Our Director of Operations Amanda Kunzer recently helped them safely distribute over 1,000 of their popular Stress-Free Care Bags!
Sign-up for Our Newsletter