Good Therapy
Blog
Posts to assist you in your journey toward healing.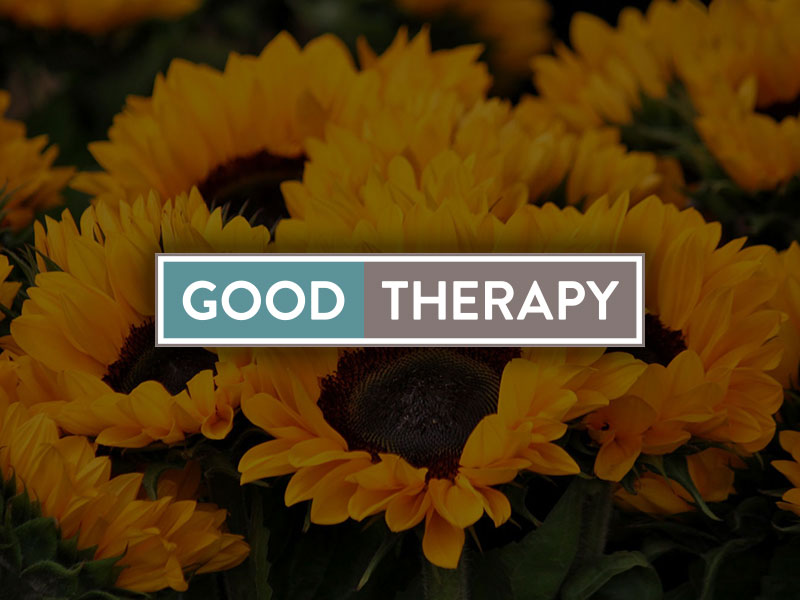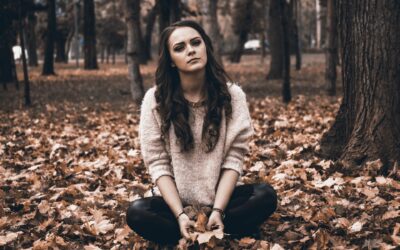 Can stress and anxiety ever be beneficial? In a new study, researchers say "yes;" mild to moderate anxiety is normal, unavoidable and can help teach us resilience. People tend to…
Keep up
with us !
Sign up for early access to new blogs!