Good Therapy
Blog
Posts to assist you in your journey toward healing.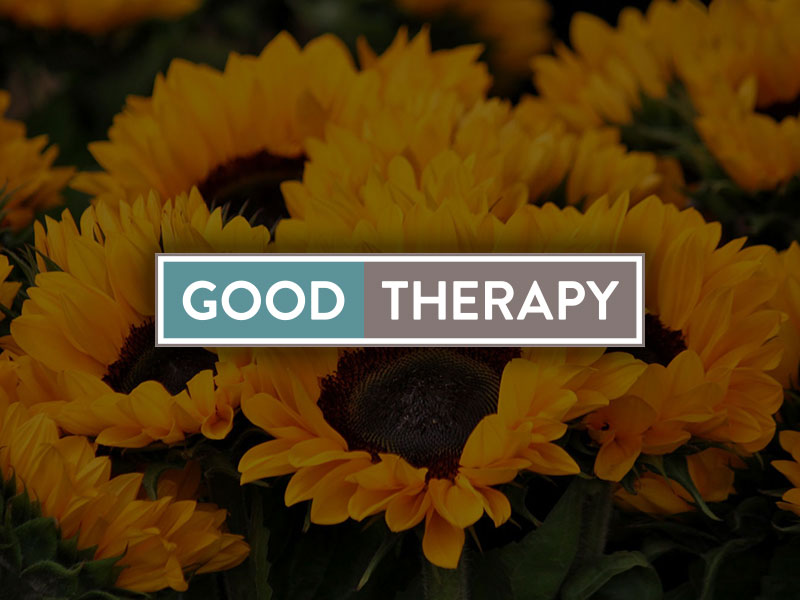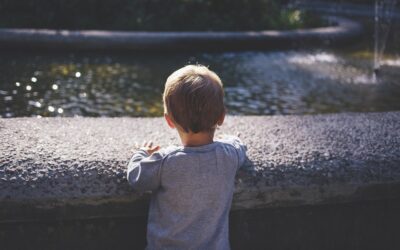 Child psychological testing is a process of evaluating a child's cognitive and emotional functioning through standardized tests and assessments. It is a crucial tool used by mental health professionals to identify potential learning, behavioral, or emotional issues in...
Keep up
with us !
Sign up for early access to new blogs!