Good Therapy
Blog
Posts to assist you in your journey toward healing.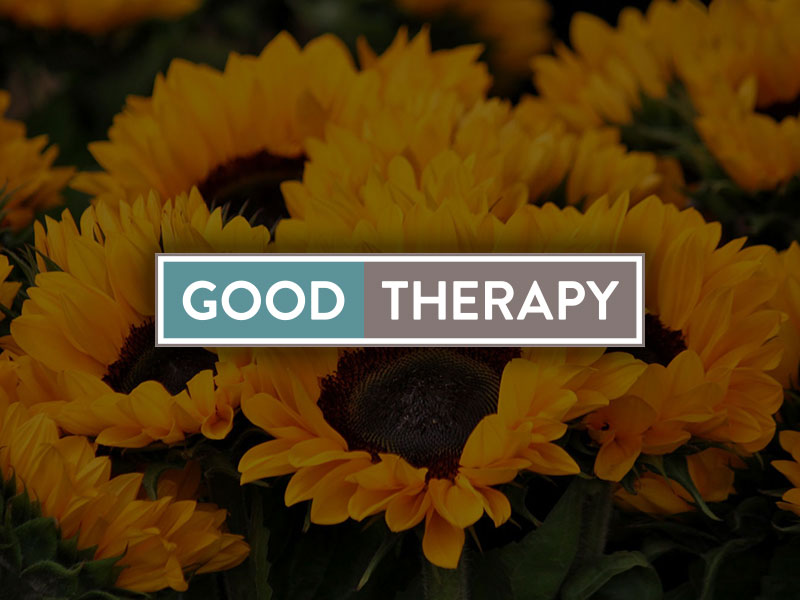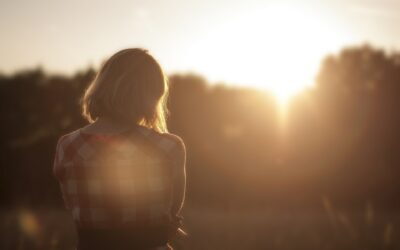 Triggers like life events, changes in the season and other mental health issues can bring on different types of depression — but they're all treatable. We all feel sad or stressed sometimes. "Sometimes we don't talk about it," said Charlie Ward Psy.D., program...
Keep up
with us !
Sign up for early access to new blogs!