Good Therapy
Blog
Posts to assist you in your journey toward healing.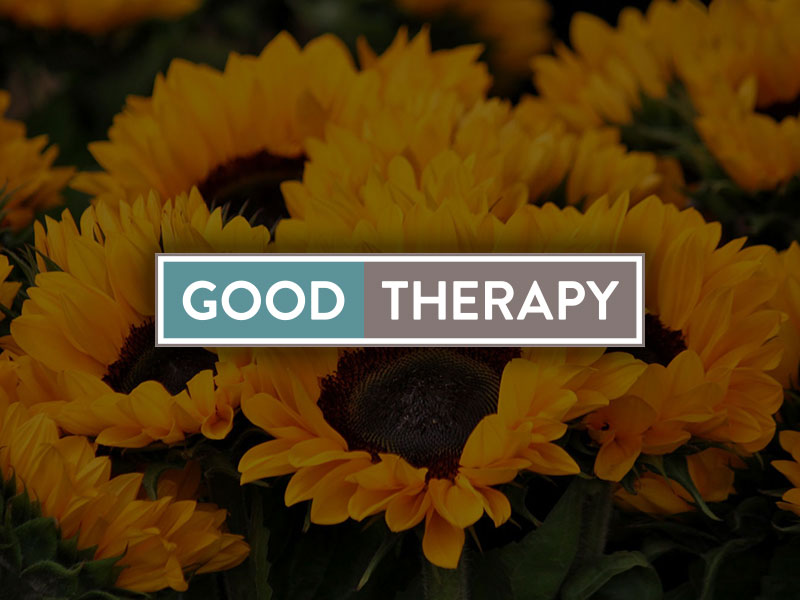 All teens experience some amount of anxiety. It's a normal reaction to stress, and sometimes it helps teens deal with tense or overwhelming situations. For many teens, things like public speaking, final exams, important athletic competitions, or even going out on a...
Keep up
with us !
Sign up for early access to new blogs!