Good Therapy
Blog
Posts to assist you in your journey toward healing.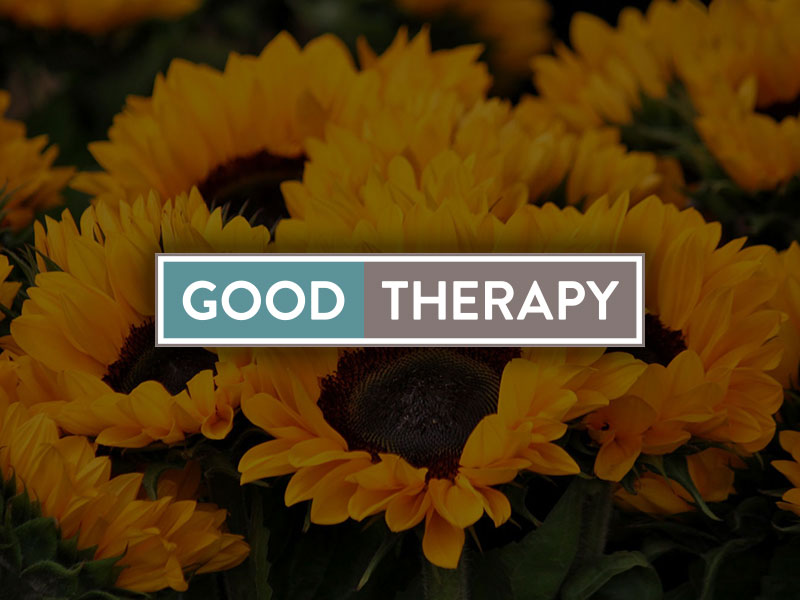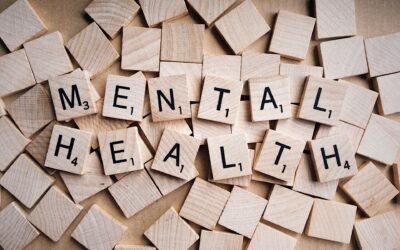 Our emotional, psychological, and social well-being are all part of our mental health, and this greatly affects our thinking, feelings, behavior, and how we cope with challenges in life. Our mental health determines how well we handle stress, how we make choices, and...
Keep up
with us !
Sign up for early access to new blogs!