Good Therapy
Blog
Posts to assist you in your journey toward healing.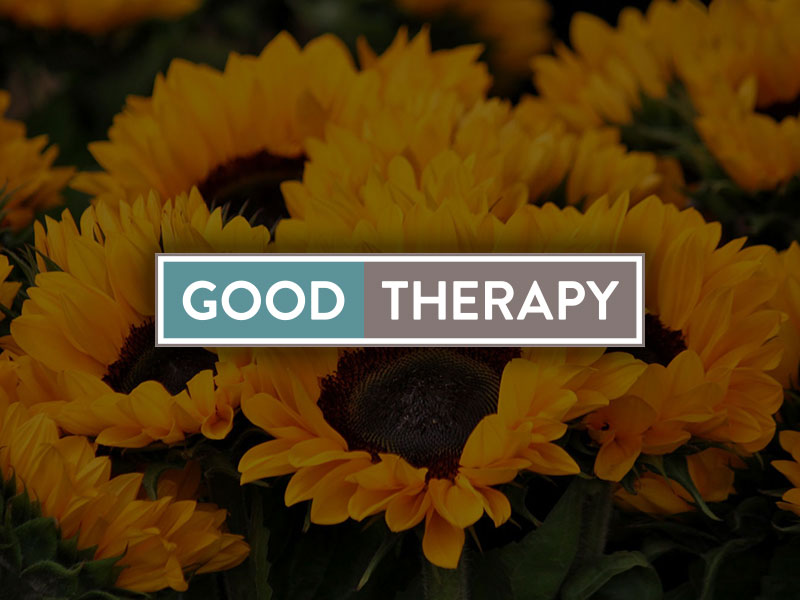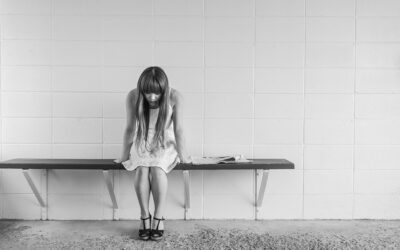 When you think of addiction, what comes to mind? Alcohol, drugs, gambling, maybe even sex? Does cutting or any other form of self-harm come to mind? Self-harm continues to be the most taboo form of addiction and it can be forgotten that the struggle with self-harm can...
Keep up
with us !
Sign up for early access to new blogs!