Good Therapy
Blog
Posts to assist you in your journey toward healing.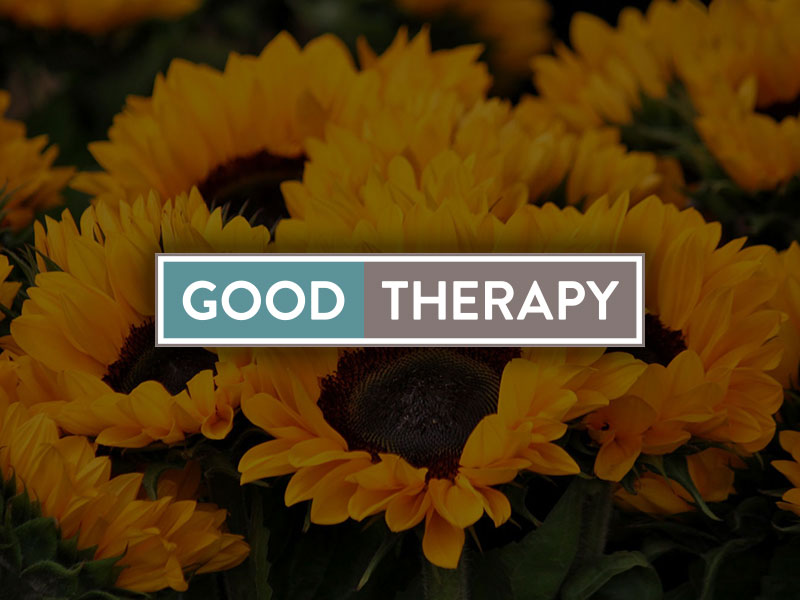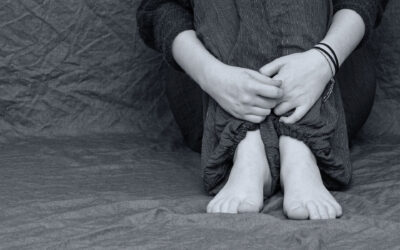 The start of the new school year should be a positive and exciting time for children, but for many, it also means a return to being bullied and the physical and mental health consequences that accompany it. Results of a study published in School Psychology Review...
Keep up
with us !
Sign up for early access to new blogs!