Good Therapy
Blog
Posts to assist you in your journey toward healing.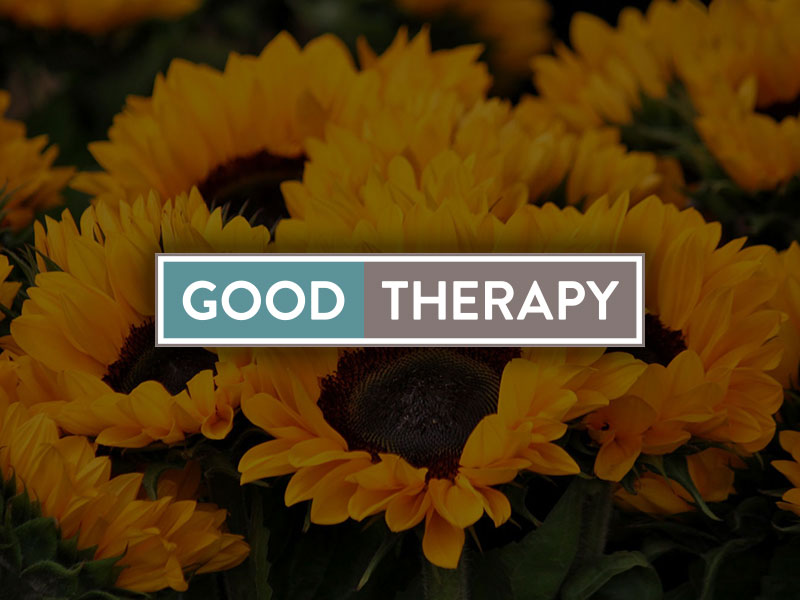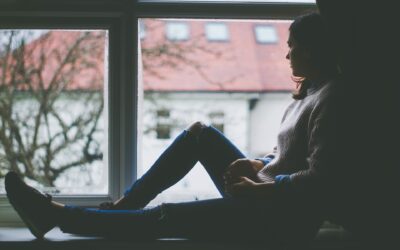 New research shows a connection between two epidemics in the U.S.: The rising suicide rate among young people and the increase in opioid abuse in adults. Researchers from the University…
Keep up
with us !
Sign up for early access to new blogs!