Good Therapy
Blog
Posts to assist you in your journey toward healing.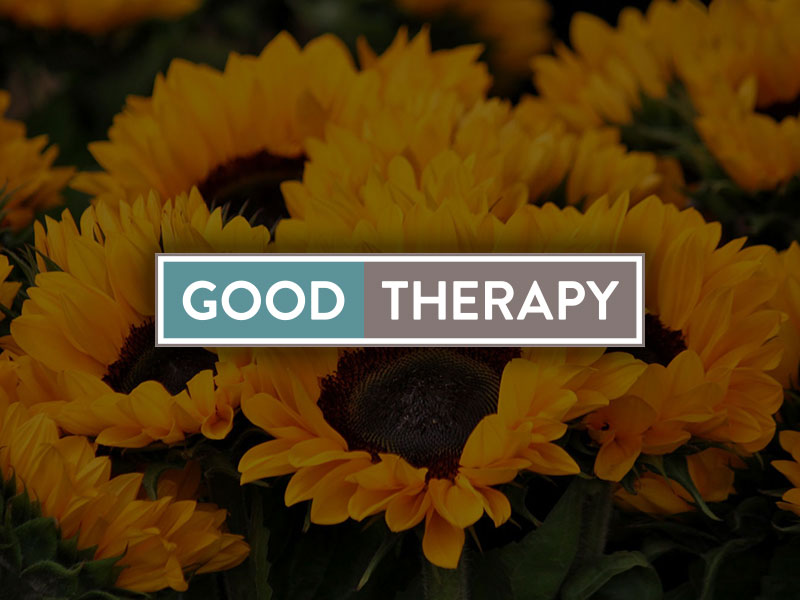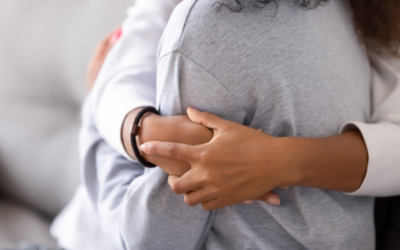 According to Erik Erikson (1994), the psychological developmental stage during adolescence is Identity vs. Role Confusion (ages 12-18). This is when this age group is becoming preoccupied with themselves and their bodies changing. This is also when they want to...
Keep up
with us !
Sign up for early access to new blogs!