Whatever stage of life or circumstance you happen to be in, start planting new seeds in your life today, and begin reaping the benefits of your efforts for the rest of your life, starting tomorrow.
At Good Therapy, we always put our clients, and their journeys toward personal growth, first. We guide our adult clients through the struggles they face on a daily basis, as well as through transitional periods of life. Whether you are facing a divorce, struggle with substance abuse, or suspect you have anxiety and depression – the Good Therapy team of professional counselors and licensed CADC professionals, can help.
MANAGING CONFLICT.
SAVING RELATIONSHIPS.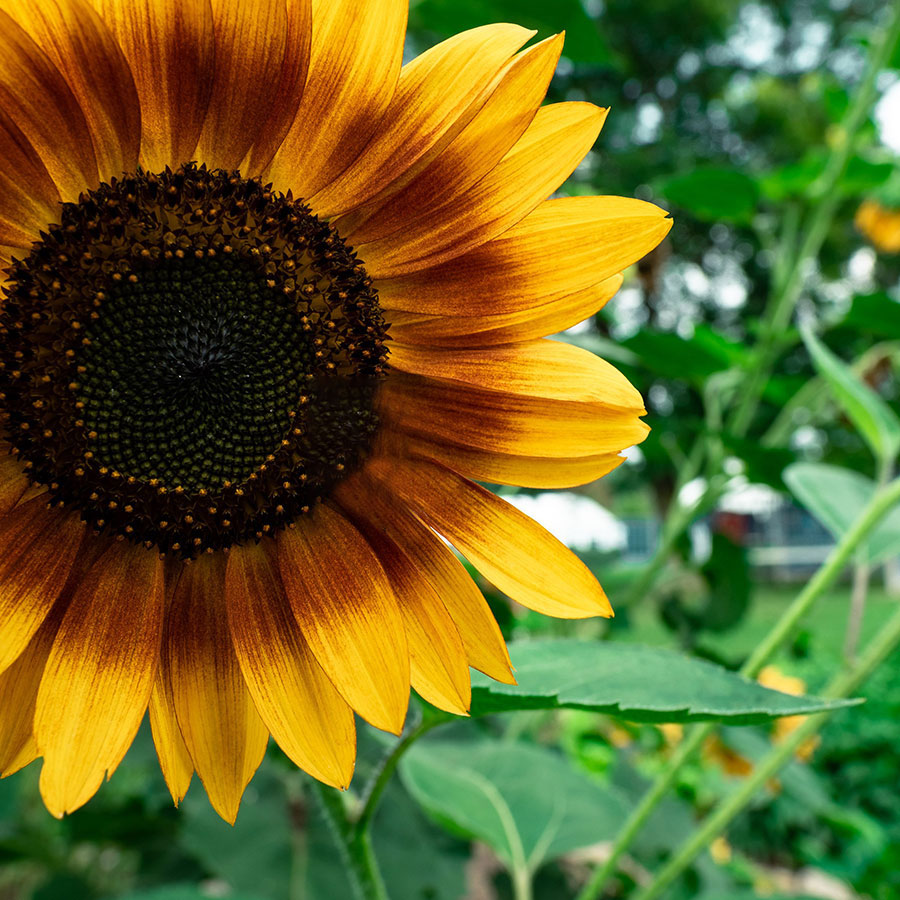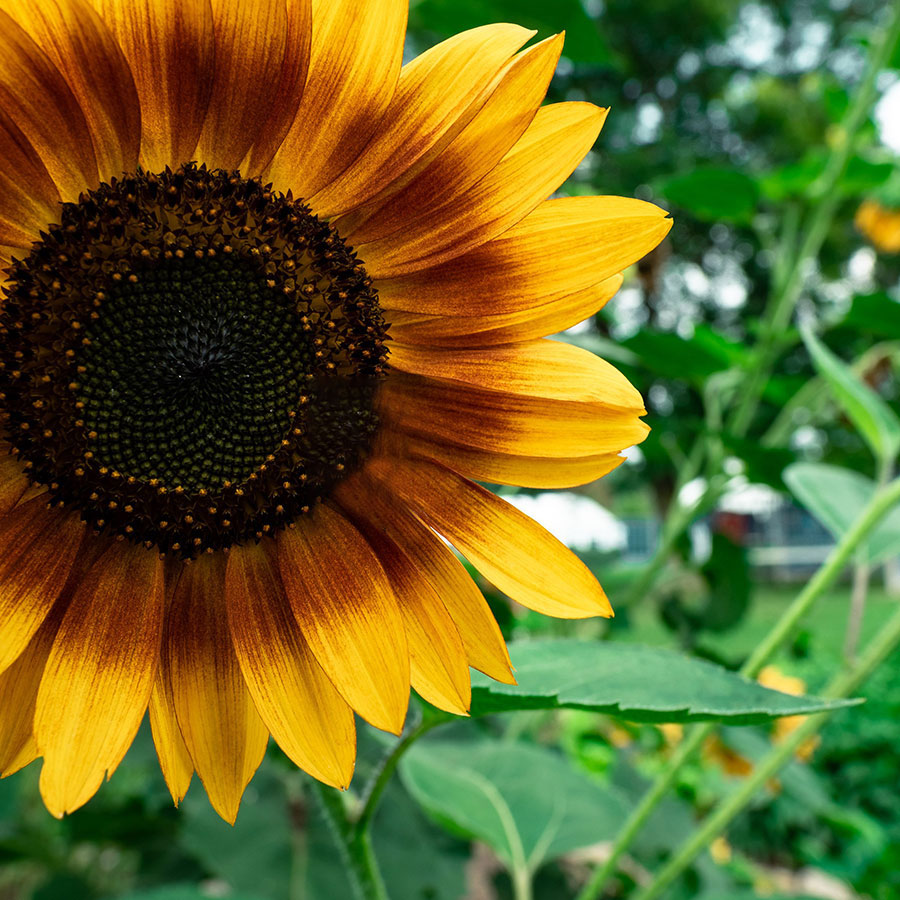 Sometimes, it can feel as though the weight of the world lies on your shoulders. As an adult, you are tasked with a multitude of responsibilities, above and beyond taking care of your own personal well being. Good Therapy has experience working with individuals through transitional periods of life.