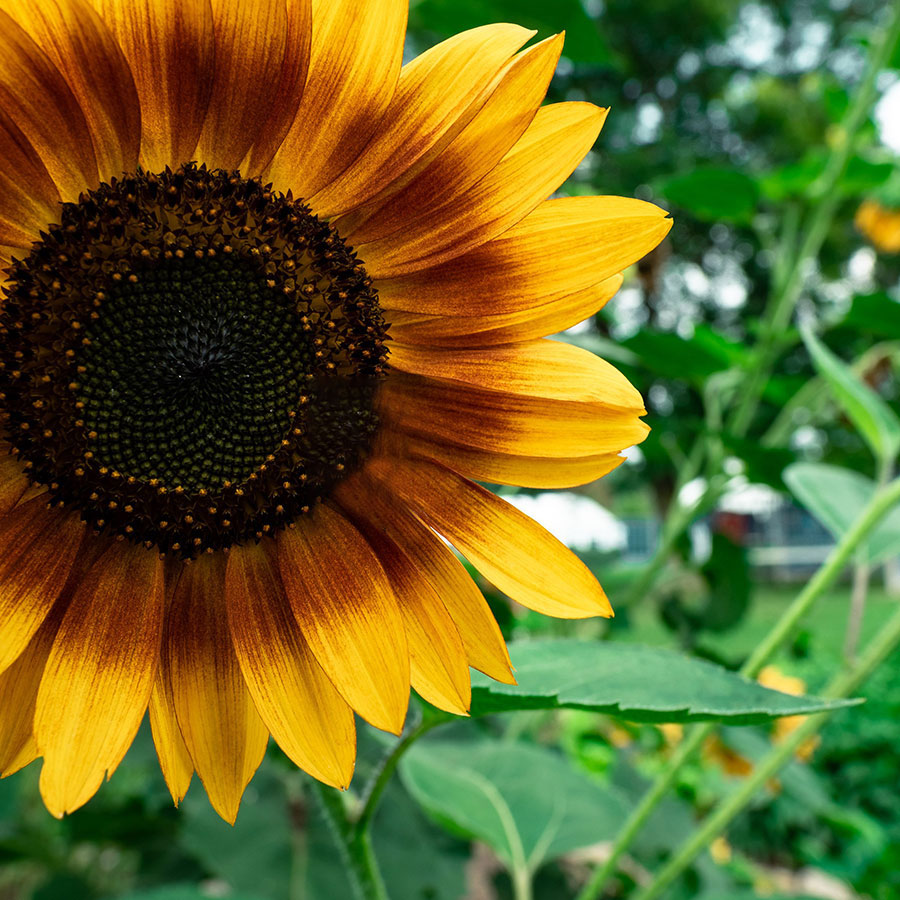 Good Therapy Counseling Internship Program
---
Good Therapy Counseling has a structured internship program supervised by Emily DuBach, LCPC, ATR-BC. This internship program focuses on training future counselors to be successful therapists in a private practice setting.
We take interns from Master of Counseling and Master of Art Therapy programs.
Good Therapy Counseling works with clients throughout the lifespan. Our clients come to Good Therapy Counseling with different mental health disorders, which provides interns with a variety of learning opportunities. We focus on fostering a long-term therapeutic relationship with clients and their support systems.
Training focuses on counselor identity, training development, ethics, theory, and developing and mastering basic skills. Electronic health record training and intake/scheduling will also be provided.
 Good Therapy Counseling is familiar and utilizes CACREP requirements regarding training and supervision by an LCPC.
Requirements:
Hard working and eagerness to learn
In person availability for therapy sessions
Evening hours to accommodate a private practice setting
Available at least 1-2 virtual days to experience working in the intake department
Open to working with a variety of different mental health disorders
Organized and able to meet deadlines
Available for one hour of weekly individual supervision
Available for a virtual mandatory staff meeting which is every six weeks
Has to be enrolled in a CMHC Master's Program
Submission of liability insurance that is provided by the institution
All internship inquiries are to include an updated resume and cover letter sent to: 
Emily DuBach, LCPC, ATR at emilyd@goodtherapycounseling.com
CC: Abbylcsw@goodtherapycounseling.com