Good Therapy
Blog
Posts to assist you in your journey toward healing.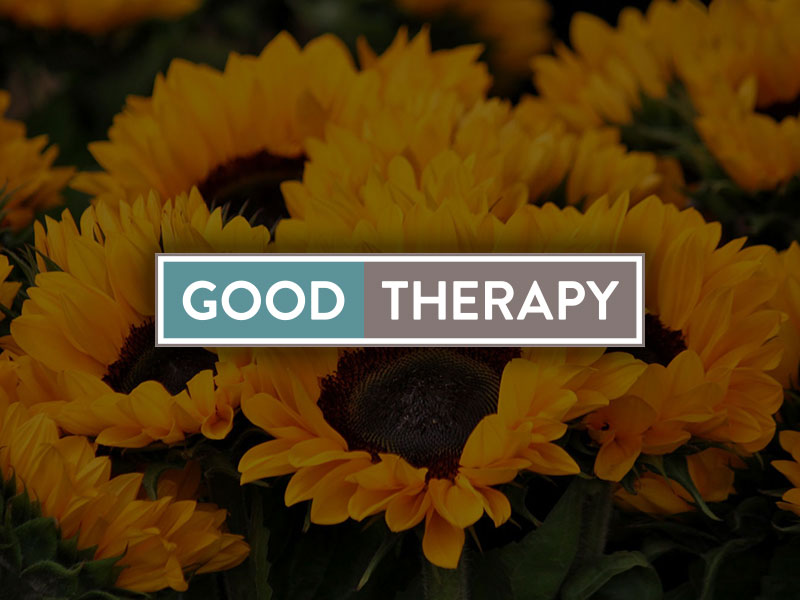 Three or more servings of caffeinated beverages may be linked to a greater risk of migraine occurrence on that day or the following day among episodic migraine (EM) patients (those…
Keep up
with us !
Sign up for early access to new blogs!