Good Therapy
Blog
Posts to assist you in your journey toward healing.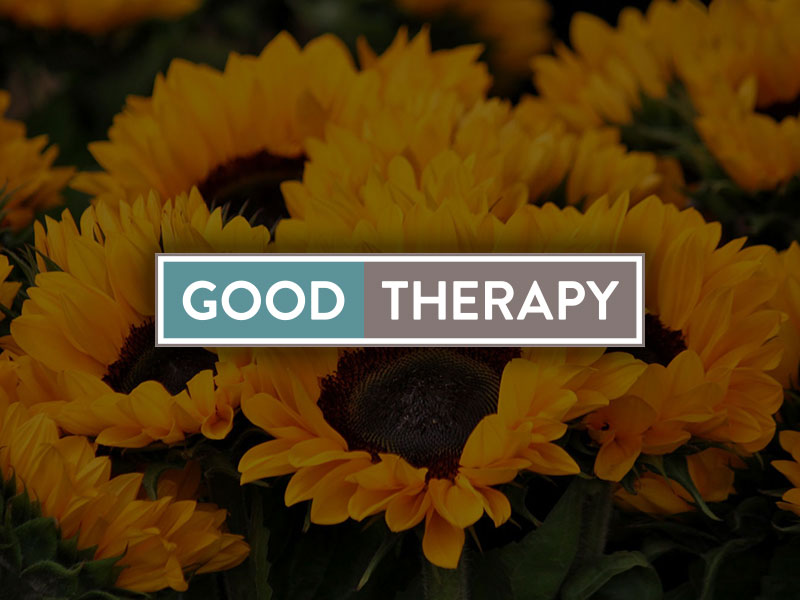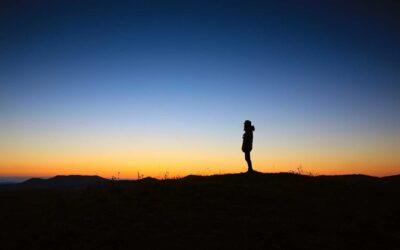 Mental health has many faces. You wake up and feel anxious, worried, not motivated, tired or hopeless. You might want to work on your goals and get things done but you don't know why you can't do it. Mental health can cause different types of problems. It can change...
Keep up
with us !
Sign up for early access to new blogs!