Good Therapy
Blog
Posts to assist you in your journey toward healing.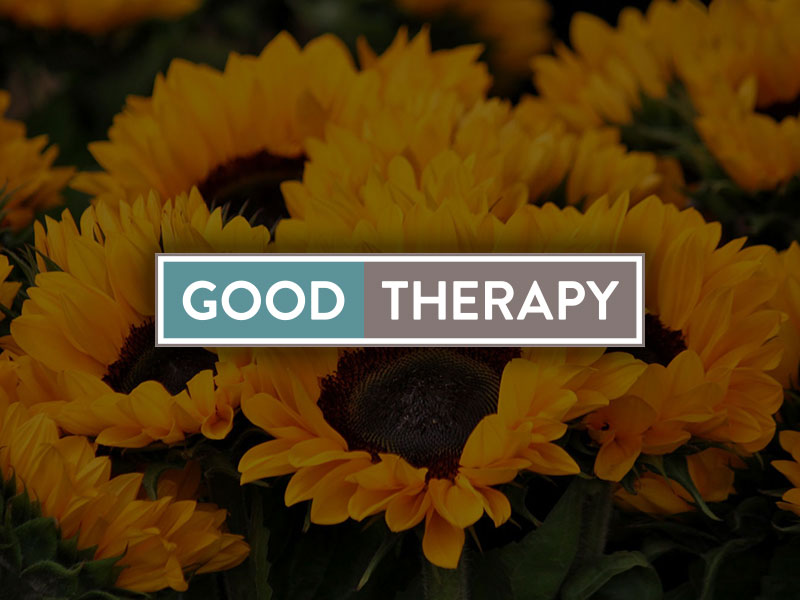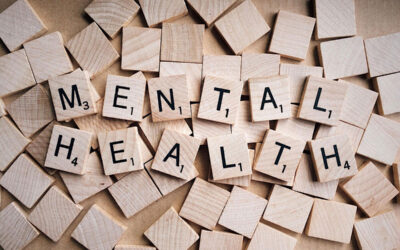 While many people focus on their physical well-being, the food they eat, exercise, and getting regular check-ups for vision and dental care, they often forget to take stock of their emotional and spiritual needs. Everyday demands can take their toll, and looking after...
Keep up
with us !
Sign up for early access to new blogs!