Good Therapy
Blog
Posts to assist you in your journey toward healing.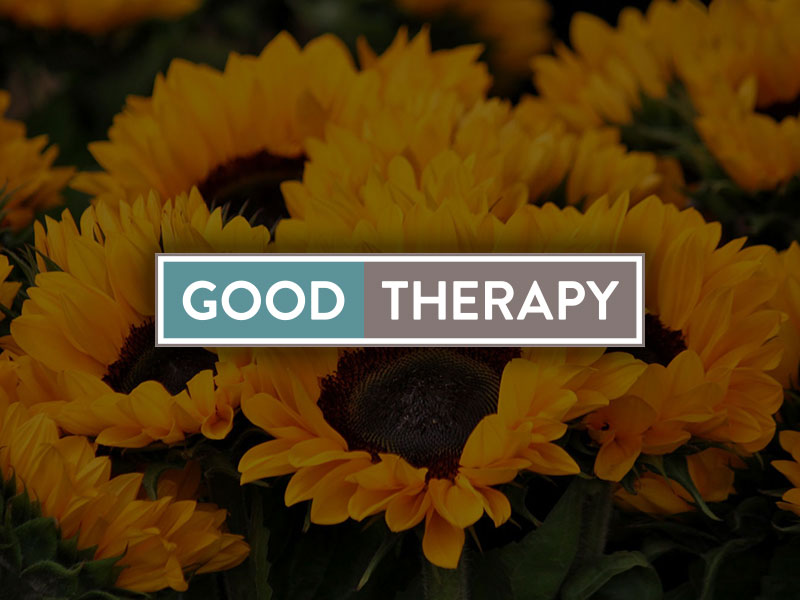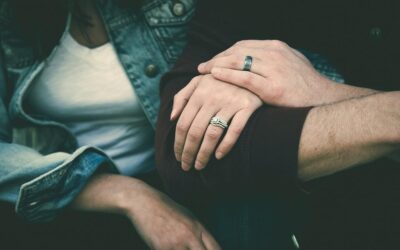 If someone you love suffers from depression, you may feel helpless, but there are ways you can support a depressed partner. Watching a partner battle depression can feel like a helpless experience. You might feel confused, frustrated, and overwhelmed as every attempt...
Keep up
with us !
Sign up for early access to new blogs!