Good Therapy
Blog
Posts to assist you in your journey toward healing.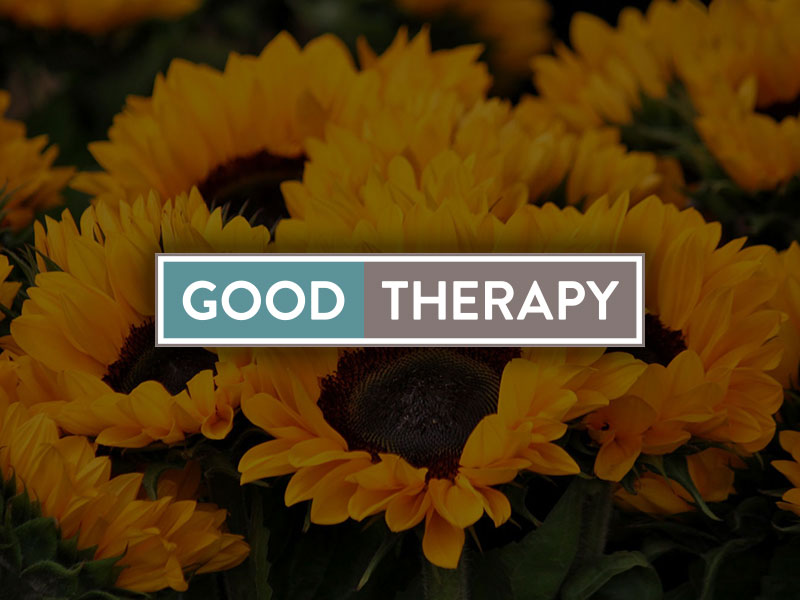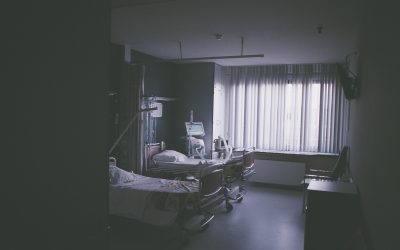 Researchers have developed a new tool to systematically and effectively detect online abuse and then take remedial action to protect victims. Working with the New York City Mayor's Office to…
Keep up
with us !
Sign up for early access to new blogs!