Good Therapy
Blog
Posts to assist you in your journey toward healing.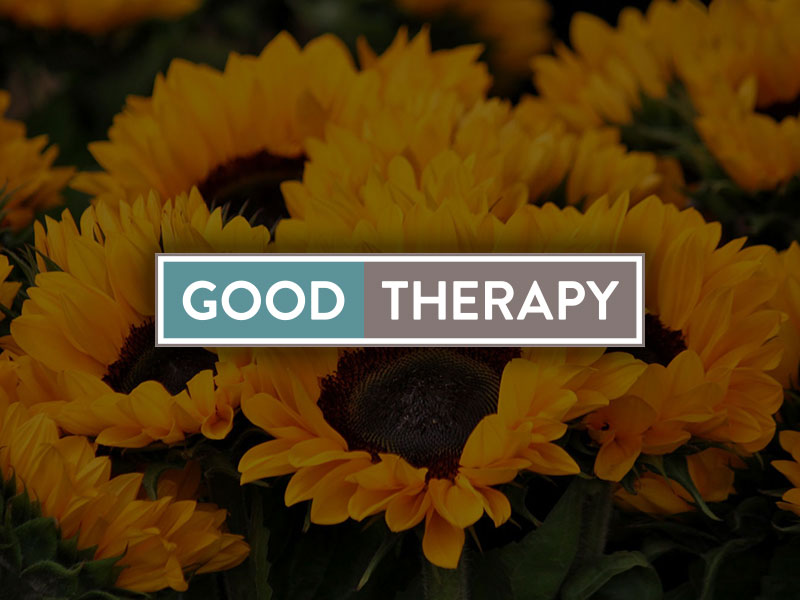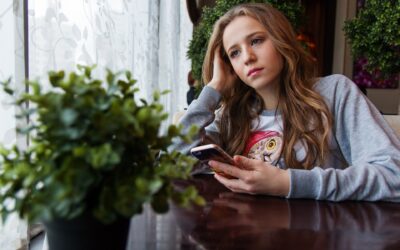 In a new survey of 3,425 university students, one in five respondents said they engaged in problematic smartphone use which in turn was tied to lower grades, mental health problems…
Keep up
with us !
Sign up for early access to new blogs!