Good Therapy
Blog
Posts to assist you in your journey toward healing.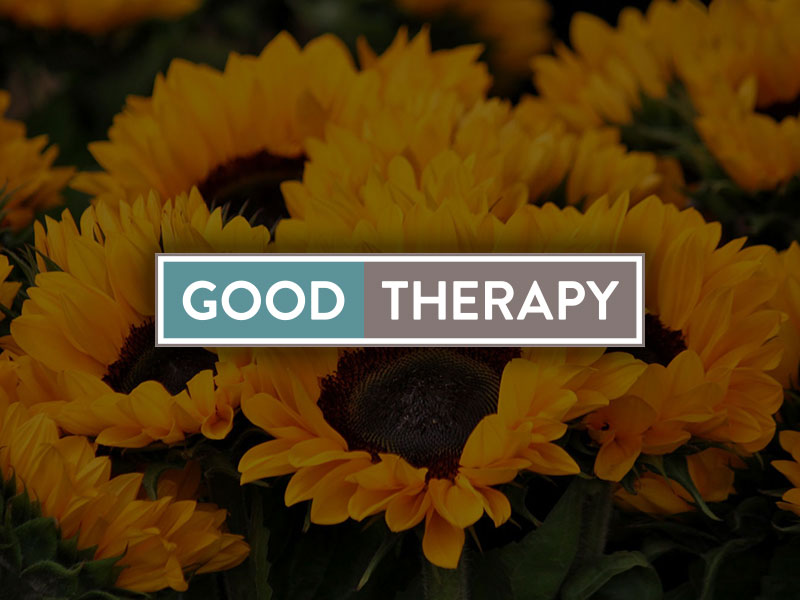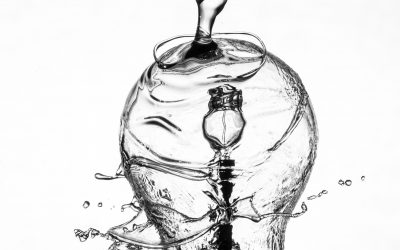 It is common for a person to be much better at giving useful advice to a friend in trouble than they are in dealing with their own problems. Researchers explain…
Keep up
with us !
Sign up for early access to new blogs!