Good Therapy
Blog
Posts to assist you in your journey toward healing.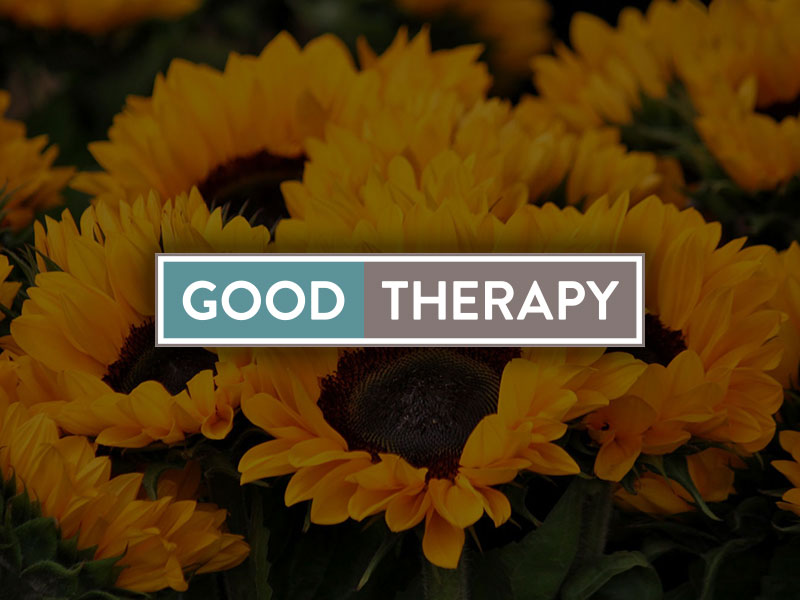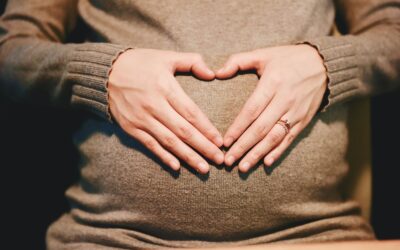 It's time to talk aboutMaternal Mental Health#maternalMHmattersThe road to motherhood is one often paved with joy, anticipation, and excitement for things to come. That is the aspect of motherhood we like to openly share with others, at least. Although 1 in 5 women...
Keep up
with us !
Sign up for early access to new blogs!