Good Therapy
Blog
Posts to assist you in your journey toward healing.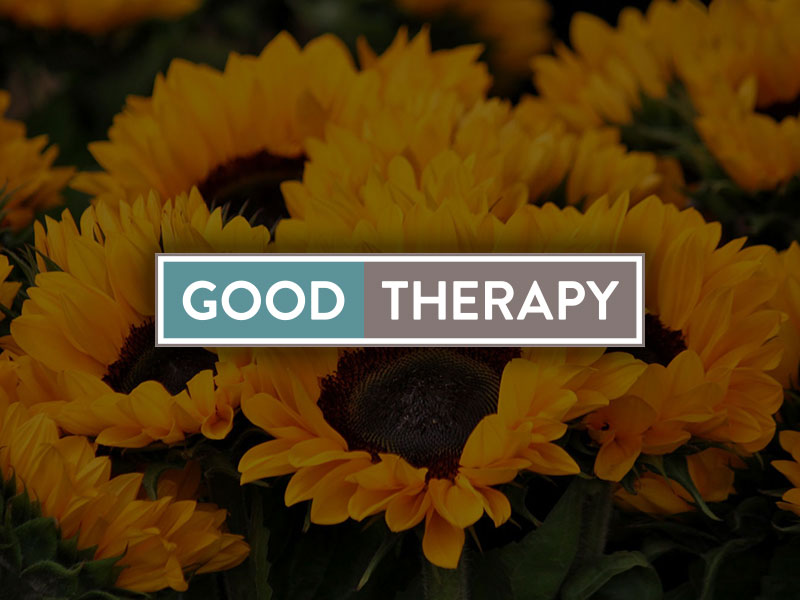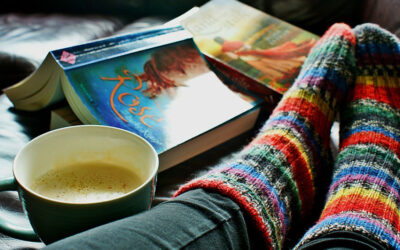 SELF-CARE, SELF-CARE, SELF-CARE! What does that even mean? Now that we have been catapulted into 2022 we carry with us the dumpster fire of the last few years filled with the COVID pandemic, political unrest, social injustices and a toilet paper shortage, just to name...
Keep up
with us !
Sign up for early access to new blogs!