Good Therapy
Blog
Posts to assist you in your journey toward healing.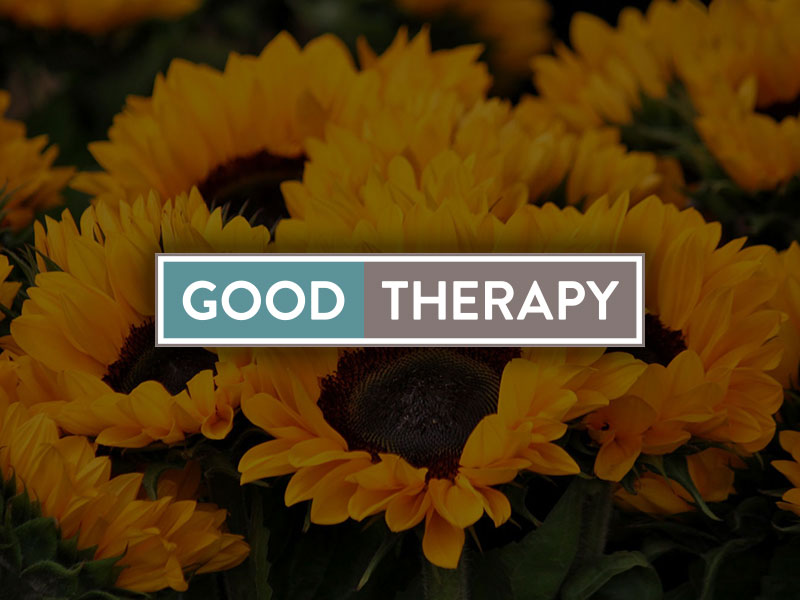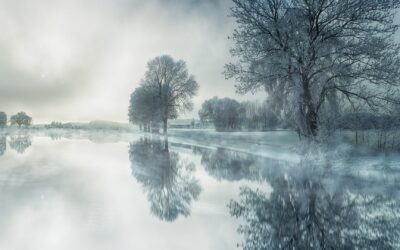 While the cooler temperatures and shorter days of fall and winter mean relief from summer heat and sun, they can, for some people, bring mood changes. These changes may take the form of seasonal affective disorder (SAD), a type of depression that occurs during...
Keep up
with us !
Sign up for early access to new blogs!