Marriage Counseling
Regardless of whether you've been together for six months or sixteen years, marriage takes work. Good Therapy helps couples of all ages and at all relationship stages, work through the various issues and obstacles that accompany this type of long-term commitment.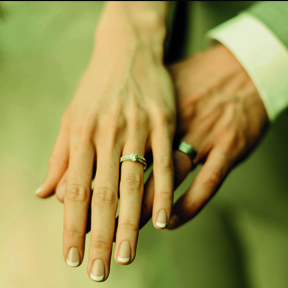 Individual Counseling
Maybe you are a dad who works long hours, and has trouble finding time to truly connect with his kids. Maybe you are a single man or woman who experiences anxiety and fear when faced with the uncertainty of the future. Maybe you are someone who is struggling to overcome an addiction. Whoever you are, and whatever you are currently going through, seeking professional counseling at Good Therapy can provide you with the clarity you need to let go of your insecurities, and find true inner happiness.
Youth Counseling
We are able to provide professional counseling to children as young as five years old. If your child is showing signs of depression, anxiety, anger, inattention, hyperactivity, or disruptive behavior, rest assured – there is hope. Working closely with you, the parent, our counselors will instill an open line of communication throughout the entirety of your child's therapeutic journey. Whether your son or daughter struggles with behavioral or emotional health, Good Therapy will partner alongside you to provide understanding, and promote healing.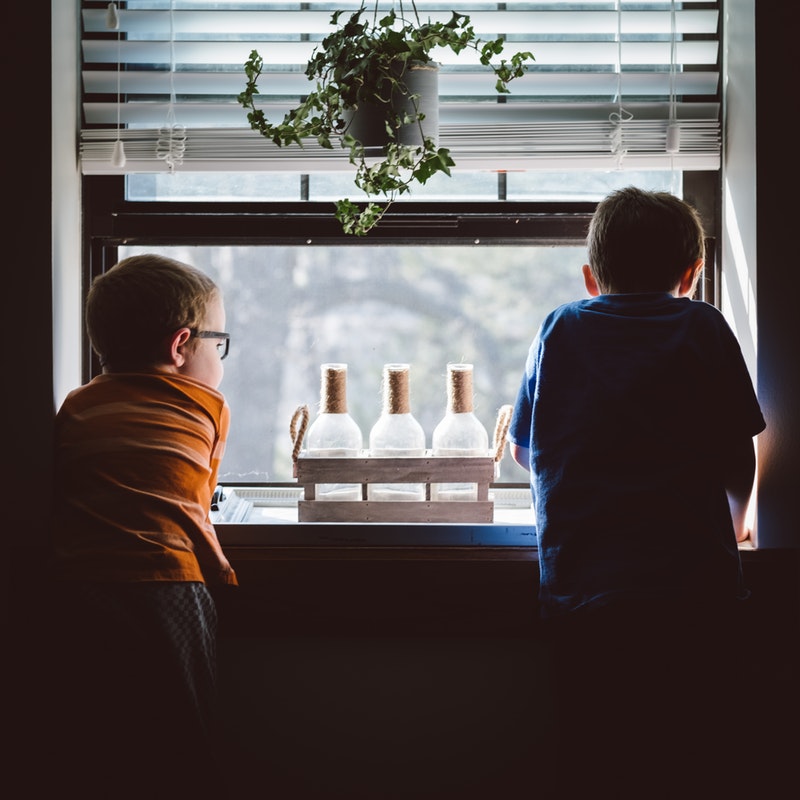 In Home Counseling
Feel more comfortable at home? No problem! We will bring our services to you!