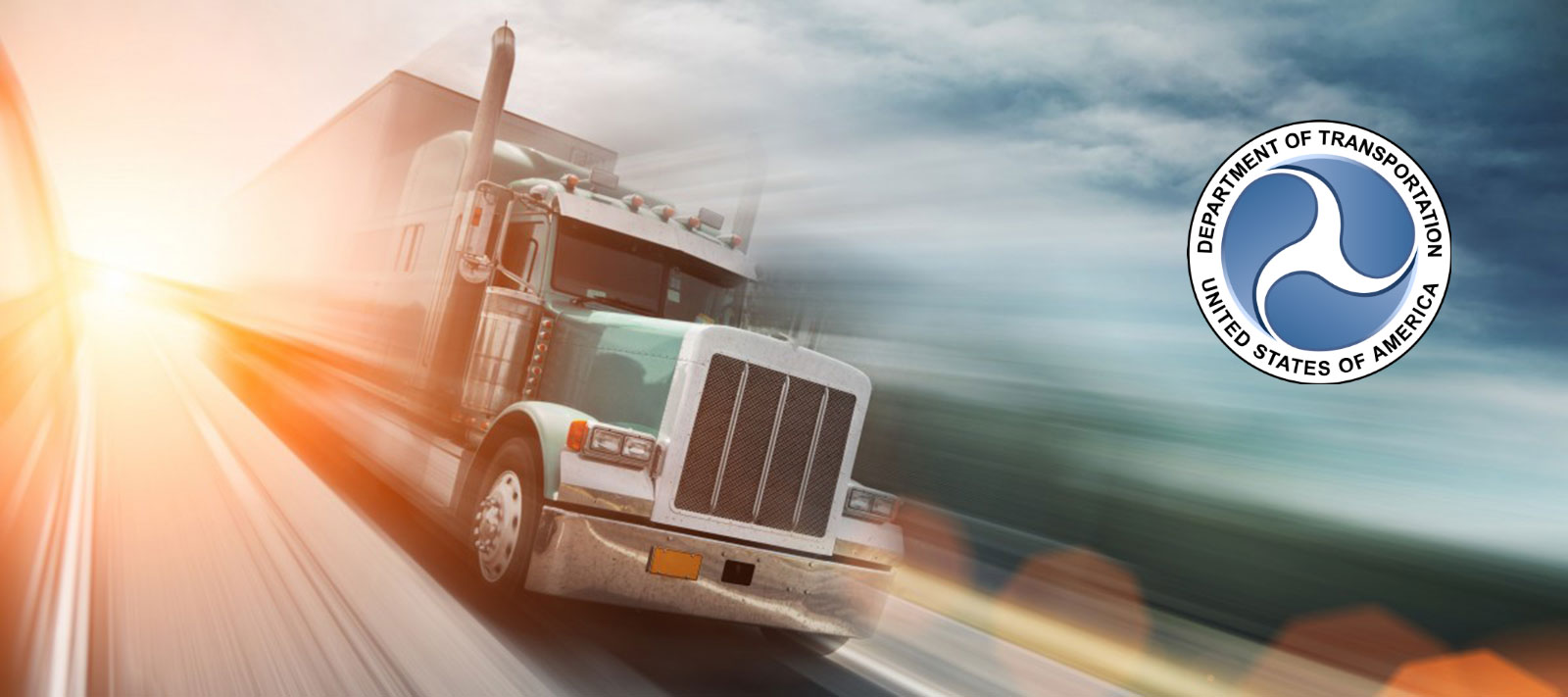 Good Therapy Counseling now offers U.S. Department of Transportation (DOT) evaluations
"The overarching mission of the Department of Transportation: KEEPING THE PUBLIC SAFE. DOT regulations improve safety by prohibiting the use of controlled substances and the misuse of alcohol while preparing to perform or in the performance of safety-sensitive work".  
Per 49 CFR 40, US Department of Transportation – regulated professionals for Substance Abuse requiring a Substance Abuse Professional (SAP) • FAA – pilots/flight attendants • FMCSA – motor carriers – drivers – CDL and CDL Haz • FRA – railway engineers, trainmen, conductors, etc. • FTA – federal transit – vehicle operators, controller, mechanics, armed security • PHMSA – pipeline and hazmat safety – operations, maintenance, emergency response (including liquid natural gas) • USCG – United States Coast Guard (Dept Homeland Security). 
"A Substance Abuse Professional (SAP) is a person who evaluates employees who have violated a Department of Transportation (DOT) drug and alcohol program regulation and make recommendations concerning education, treatment, follow-up testing and aftercare. The SAP's represent a major decision point an employer may have in choosing whether or not to return an employee to safety-sensitive position."
Evaluations can be set up through our intake department at 630-473-3971.
Individuals should contact your HR/EAP/Medical Review Officer for additional questions.