Good Therapy
Blog
Posts to assist you in your journey toward healing.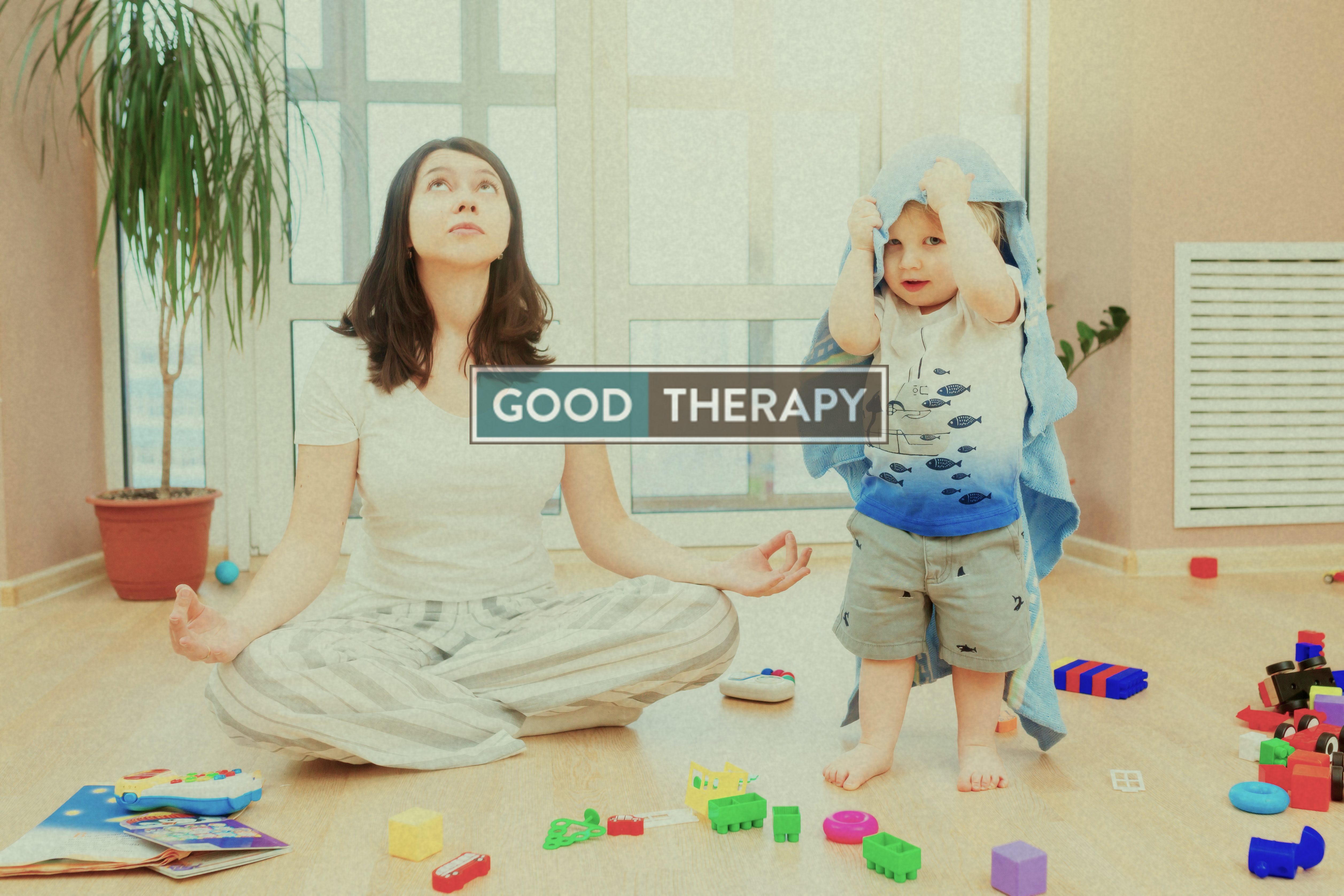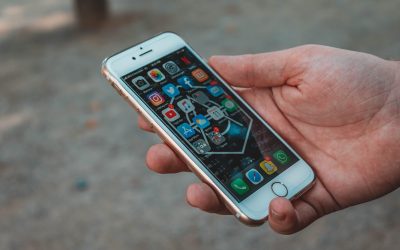 A new U.K. study finds that digital games, typical of those used on smartphones, may outperform mindfulness apps when it comes to relieving work-related stress. Researchers from University College London…
Keep up
with us !
Sign up for early access to new blogs!