Good Therapy
Blog
Posts to assist you in your journey toward healing.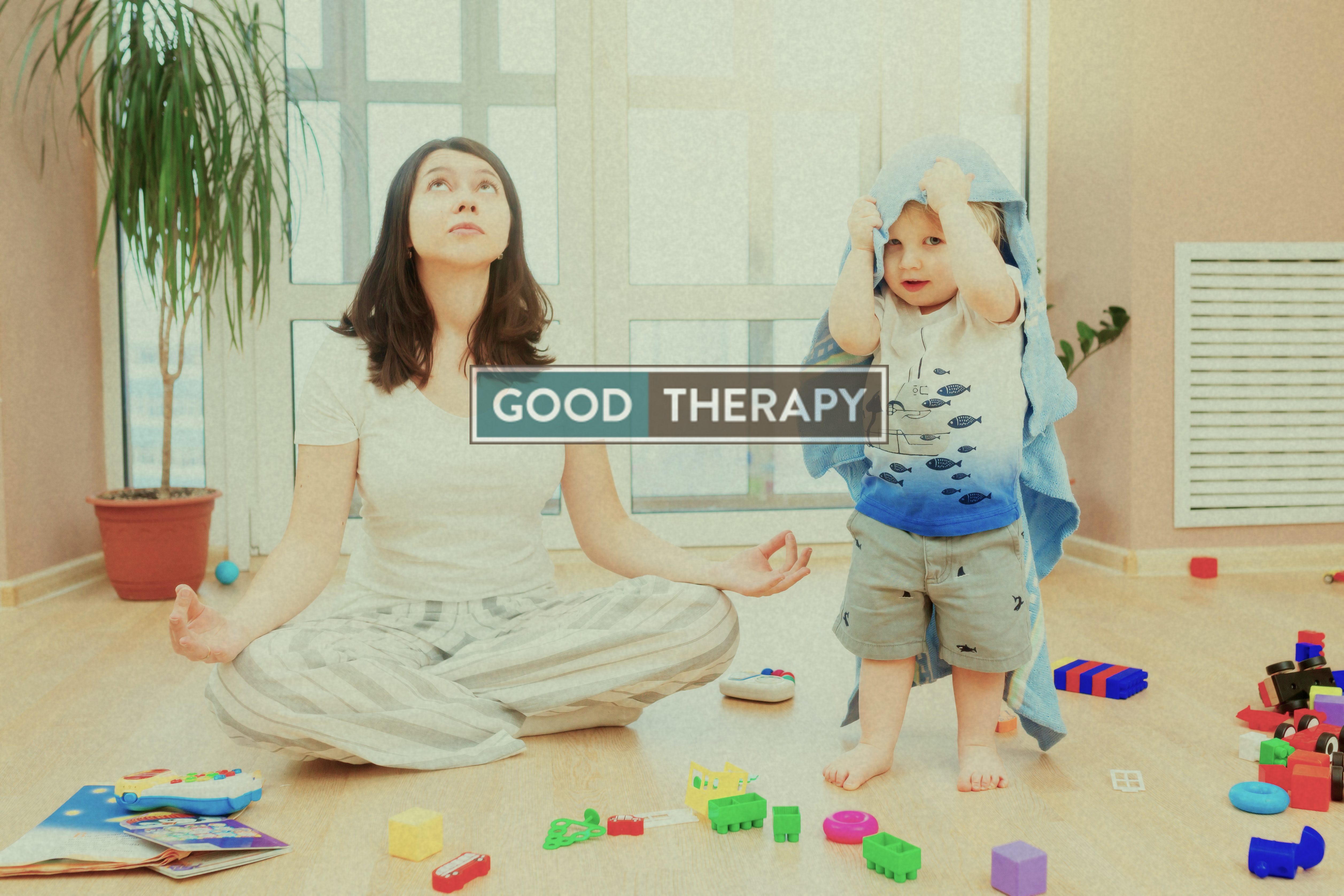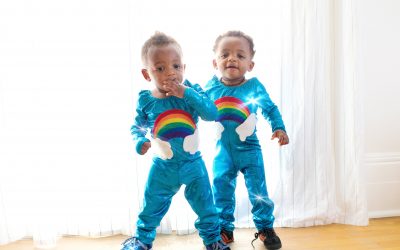 Twins born by cesarean birth may be at greater risk for cognitive problems, according to a new study at the University of Malaga (UMA) in Spain. The findings are published...
Keep up
with us !
Sign up for early access to new blogs!