Good Therapy
Blog
Posts to assist you in your journey toward healing.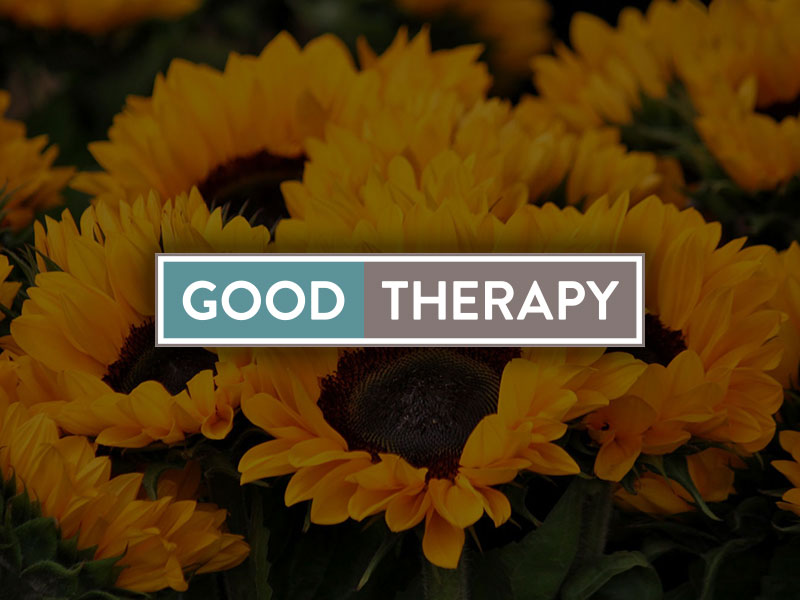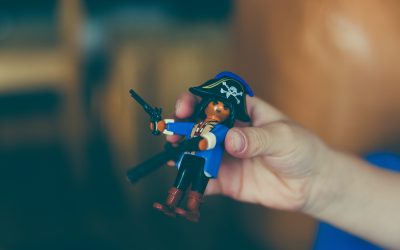 Depression symptoms in cognitively healthy older adults together with brain amyloid — protein deposits which are a biological marker of Alzheimer's disease (AD) — could trigger changes in memory and…
Keep up
with us !
Sign up for early access to new blogs!