High School Art Therapy Group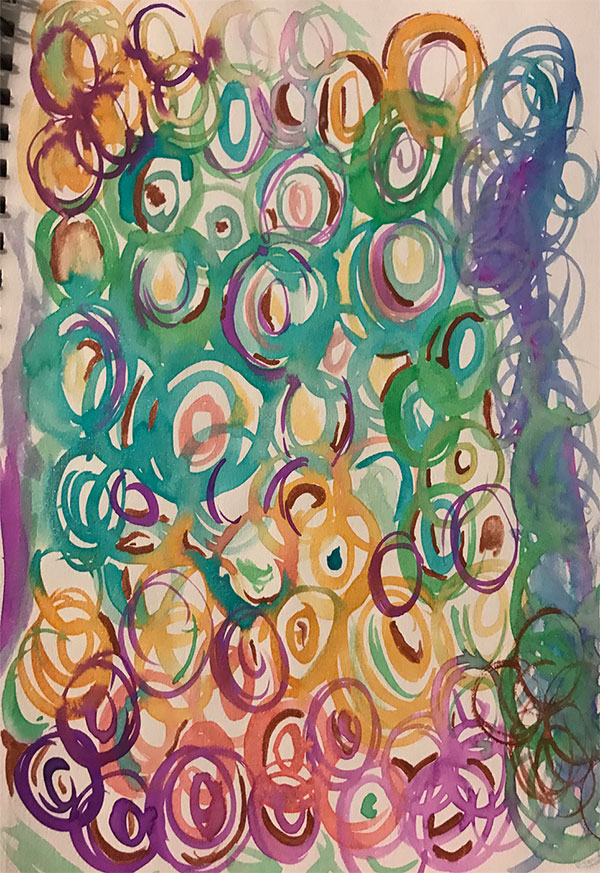 Weekly Group Meetings
SATURDAYS 10:30am – 12:00pm
SOUTH NAPERVILLE LOCATION
3420 LACROSSE LANE
SUITE 200, NAPERVILLE, ILLINOIS 60564
CALL 630-473-3971 FOR APPOINTMENT
Explore emotions, feelings, and self through the art making process.
Verbal and non-verbal processing done in safe and non-judgmental group environment.
Learn coping and self-awareness tools through the creative process.
No art background or skills required. 
Art materials provided by Good Therapy.
Directive and non-directive art making will be utilized in the space. 
Facilitated by a trained Art Therapist.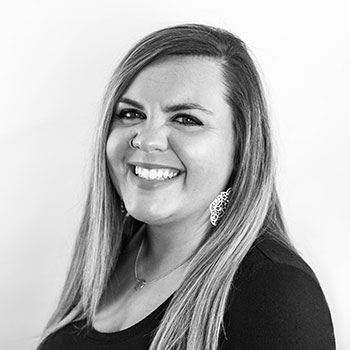 Emily DuBach graduated from Adler University with a Master's in Counseling and Art Therapy.
Emily specializes in both adolescent and adult therapy in individual and group settings.